Fast Fix - high-quality fastening for facades.

We help to build reliably!
We help to build reliably
We help to build reliably
Fasteners play an important role in construction
At first glance, a trifle that costs little, but solves one of the important tasks
Our mission is to ensure the reliability and durability
of structures and buildings, as well as the safety of human
life and health by securely fastening the elements
In a short period of time, FAST-FIX products
have gained trust and become popular among builders.
About our company
Fast-Fix is a young company that, with the support of European partners, is rapidly developing in the construction market of Ukraine, producing high-quality fasteners for facades.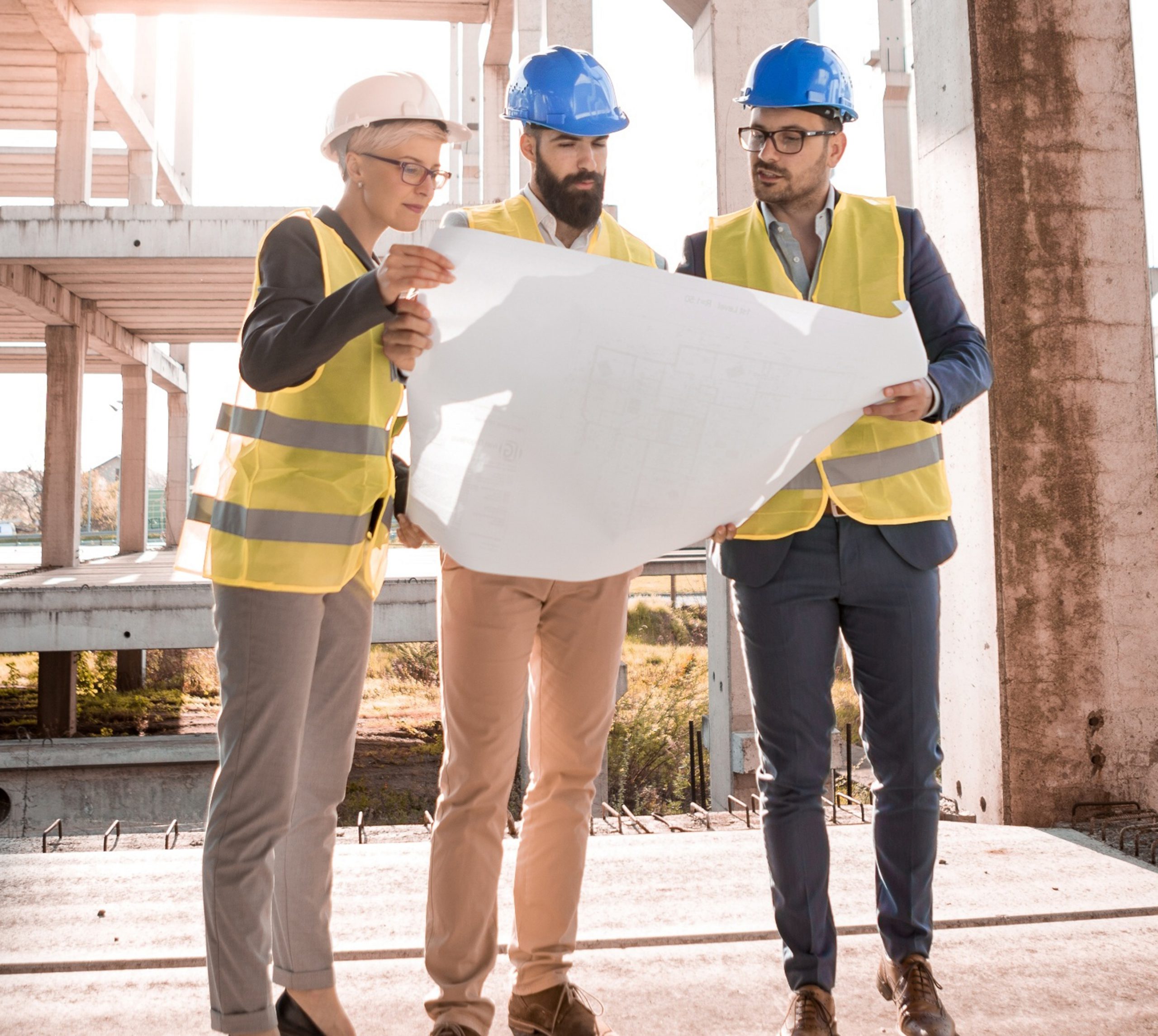 We strive
To bring to the attention of people responsible for construction processes related to the use of fasteners, the need, first of all, to take care of the quality of work performed and the safety of people, and secondly - the image of the construction company